Developer, leader, teacher.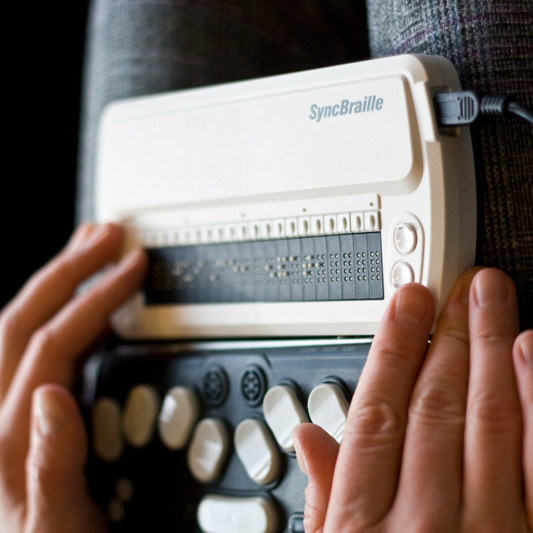 Accessibility
I am passionate about building a better web for everyone. My day job is as an accessibility coordinator for Blue Cross and Blue Shield of North Carolina. Outside of work, I speak, write, and teach about accessibility. I also provide freelance accessibility consulting and training; reach out if you are interested.
Hear an interview
Girl Develop It
I am a co-leader of the Raleigh/Durham chapter of Girl Develop It, an organization helping women get involved in technology. We teach beginner-friendly tech classes and hold social and networking events for developers of all levels. Since 2012, Sylvia has planned events, developed curriculum, and taught classes for GDIRDU.
Join us